Getting out in nature and creating space for rest & ritual fuels your connection to self and others. I partner with incredible wellness professionals and teachers leading transformative nutrition programs, yoga, meditation and personal development retreats. I support these retreats in various ways; photography, essential oil experiences, crystal/stone education, intention, affirmation, and gratitude practices. If you are a retreat guide, I would love to connect and collaborate. If you are looking to go on a retreat, keep looking below at my current retreat partners.
HEALING YOGA RETREAT
WITH CHERYL DEER, ANA MEDINA, CHER ASLOR & RACHAEL ROSE
In this retreat, we interweave many modalities--forrest yoga, yoga nidra, sound healing, acupuncture, hiking, healthy food & mineral soaking--so that we can bring our bodies, minds & spirits back into a place of alignment. As we are infinitely connected to all that surrounds us, the healing we embody on this retreat extends far beyond ourselves; the work we do here helps to nourish all of our relationships, including our relationship with the earth, and empowers our ability to give back.
Mt. Princeton Hot Springs, Nathrop CO | May 31 - June 2, 2019
FLUX Retreat- JOSHUA TREE
Guided by Gabrielle Caldwell and Meg Jamison

SPIRIT MEETS STORYTELLING
As we change our setting, our whole body resets. In an unknown environment, we can learn to be anew, to be our true selves. At Joshua Tree, we will join the healing arts and personal branding to birth for each one of us a new vision in our life and our work.
INTENSIVE GROUP WORK
"We see ourselves reflected in others. This is the heart of our union. We will come together, get unstuck, laugh, burn brightly, and feel again the lightness and darkness within each of us. In circle, learn to show up more fully and how to share your story with clarity. Let's unlock a whole new way of being for you."
TRANSFORMATIVE MOVEMENT
A blend of yoga, meditation, breath, and ritual dance is the foundation of our program. Through movement, we remember the quickest way to fulfillment is thru the body. Emotions reference the past and fear the future, but feeling is being present in the now. From this now, we create.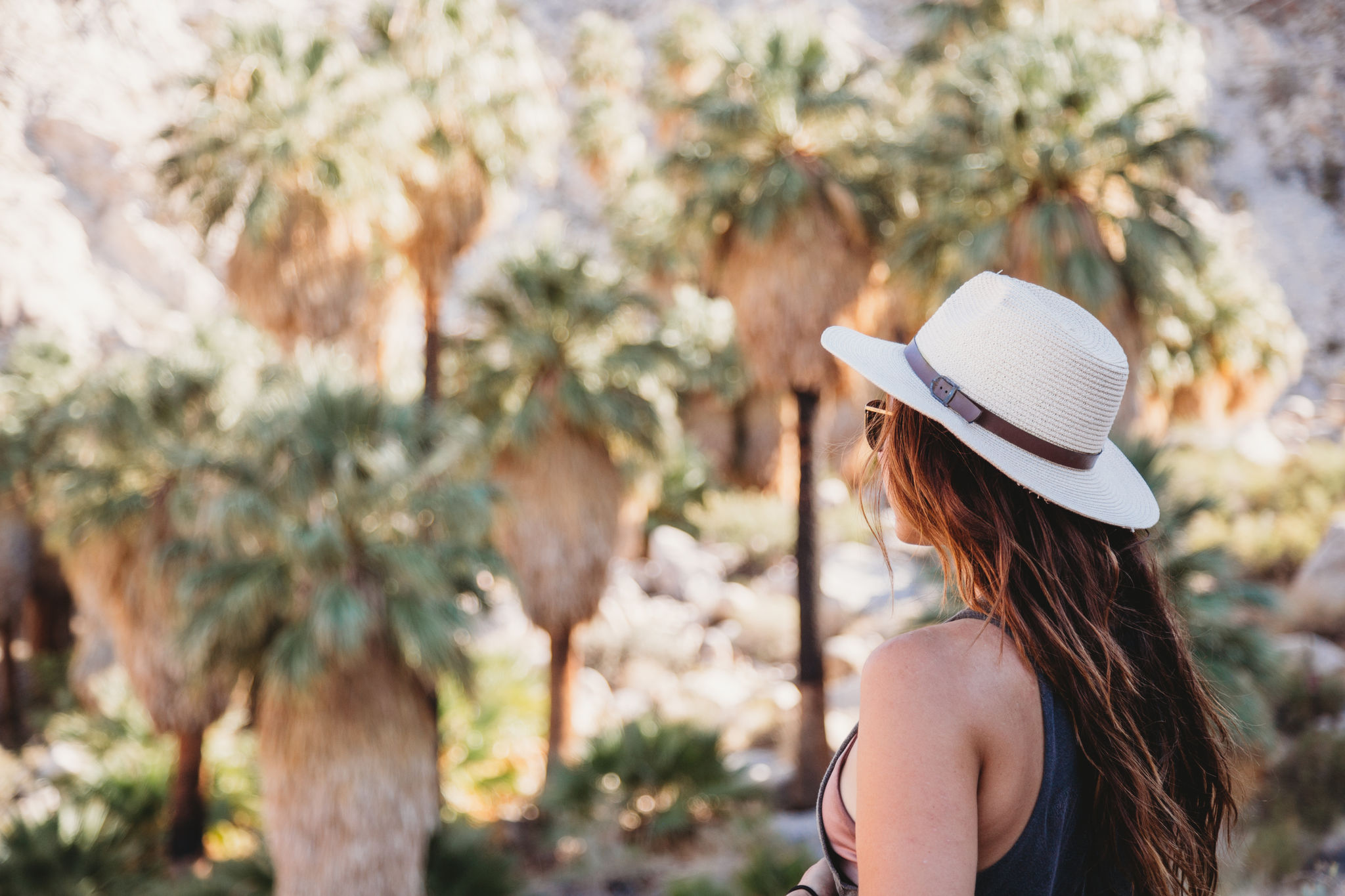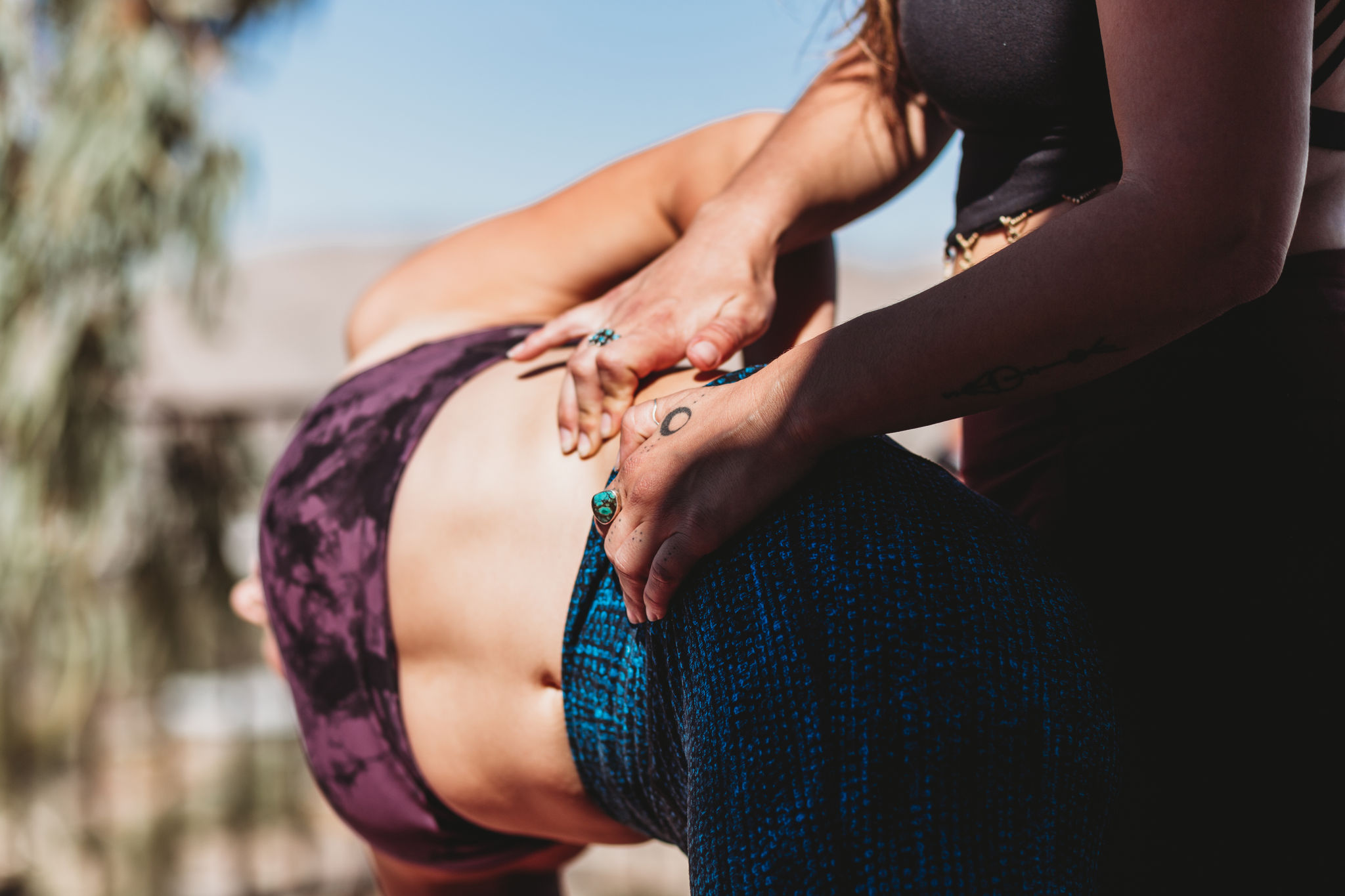 GRATITUDE YOGA RETREAT
with cher aslor | todos santos, mexico
More info and future dates TBA